5 Essentials for Hurricane Preparation
Hurricane Season will be with us until November. Are you ready?
It is important to be ready for a hurricane season here in Florida. We have compiled a list of 5 essential things to be prepared in case of a Hurricane.
1. Water
Stock up on water bottles prior to the hurricane. Many times, once it is already known that a hurricane will be coming, the water is sold out due to high demand. It is recommended to have extra water already stored away.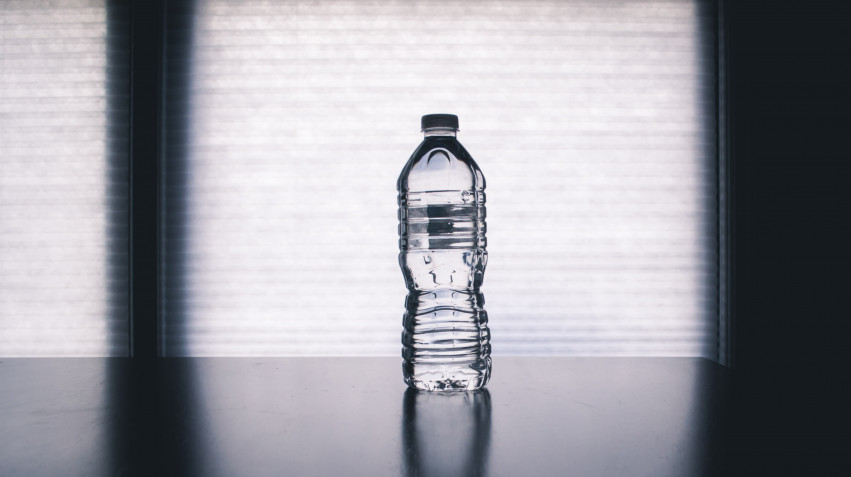 2. Buy Supplies
In case of a power outage, it is important to have flashlight and batteries available. Stock up now to avoid a rush later. It is also good to have an extra battery pack for your electronic devices, first aid kit, and a small generator to power essential items.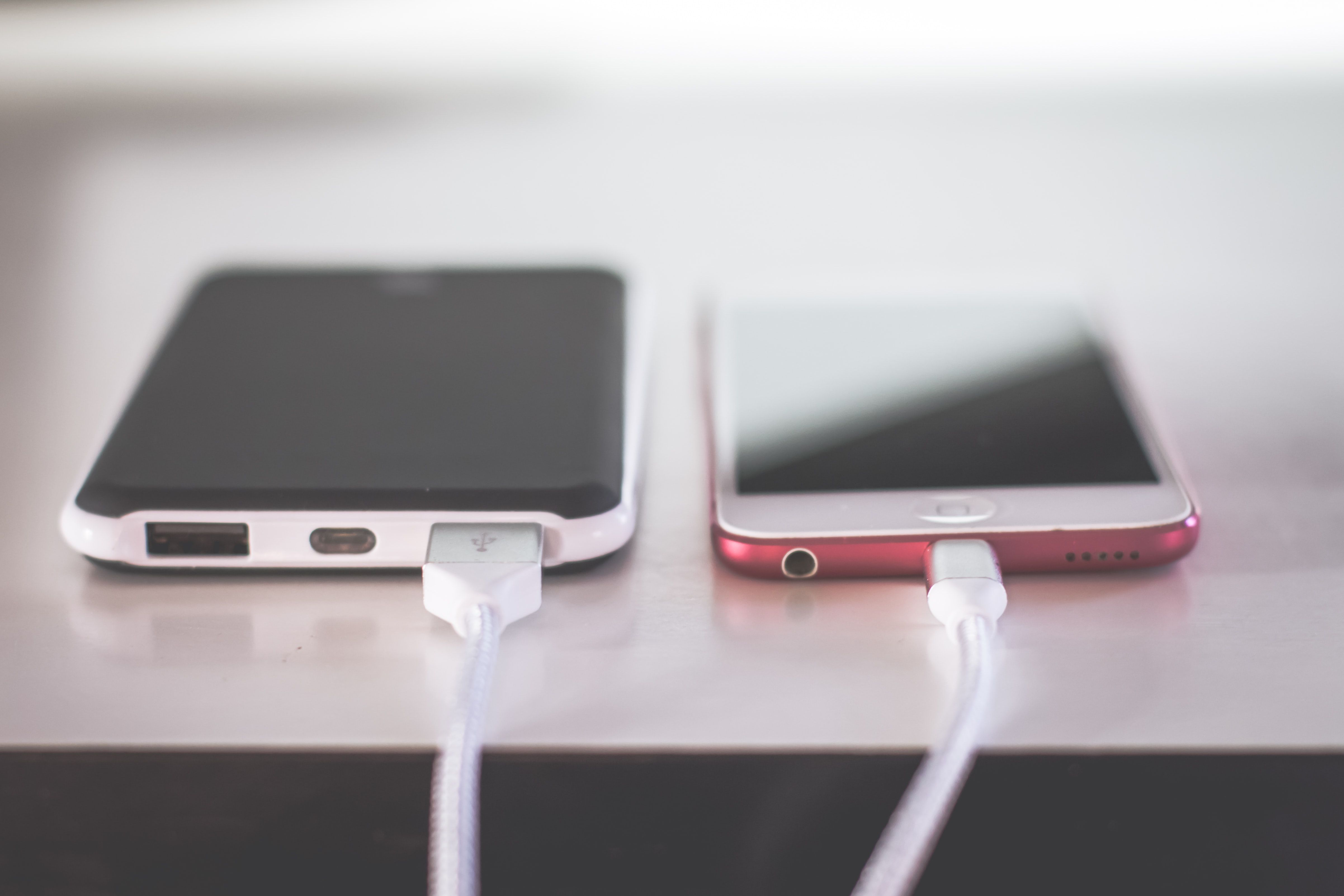 3. Fill up your car
Before a Hurricane, it is important to fill up your car with gas or fully charge the car with electricity. If there is a power outage, gas stations may not have power as well. This will allow you to get around in case of an emergency without the worry about running out of gas.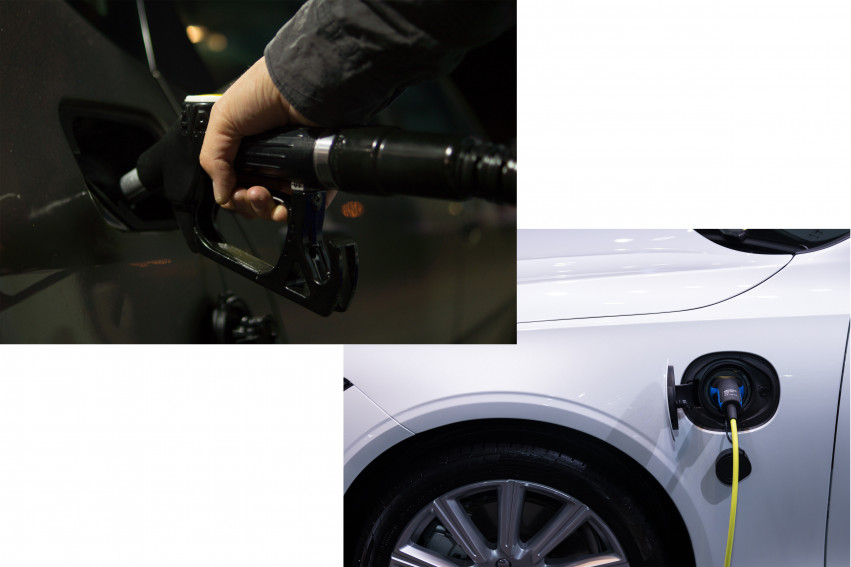 4. Protect your Home
If a Hurricane is confirmed, prepare your home by closing or installing shutters. If you do not have shutters, use plywood to board up your windows for safety. Make sure to perform any needed repairs to the roof to avoid any leaks or loose tiles falling off during the strong rain and wind.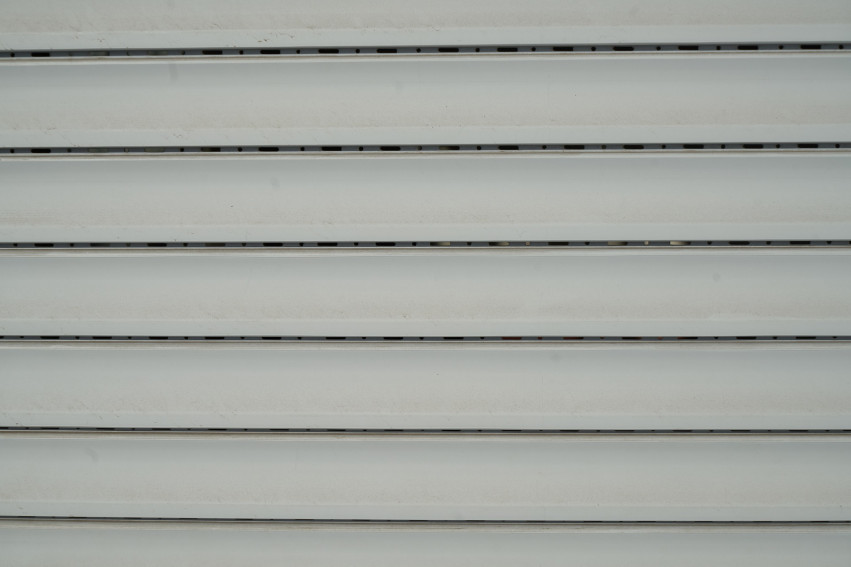 5. Trim your Trees
To avoid any additional damage, it is best to trim dead branches of a tree, as well as keeping the branches clear of any wires, to avoid disruption to the electrical grid. It is also recommended to secure any loose items in your yard to avoid them getting tossed in the air and becoming projectiles during high winds.